25 Jun, 18:46

Steve Cummings
17:58: Also thank you to Dr Rob and @ESGperformance for all the help with nutritional and injury rehab #marginalgains 17:55: To D.Potter and all the staff at Claremont, thank you for taking good care of me a few months ago.

t.co/EFYWKkSX6r
23 Jun

Steve Cummings
This victory is for my wife. Who never stops supporting and believing.

t.co/BKytmkzQwp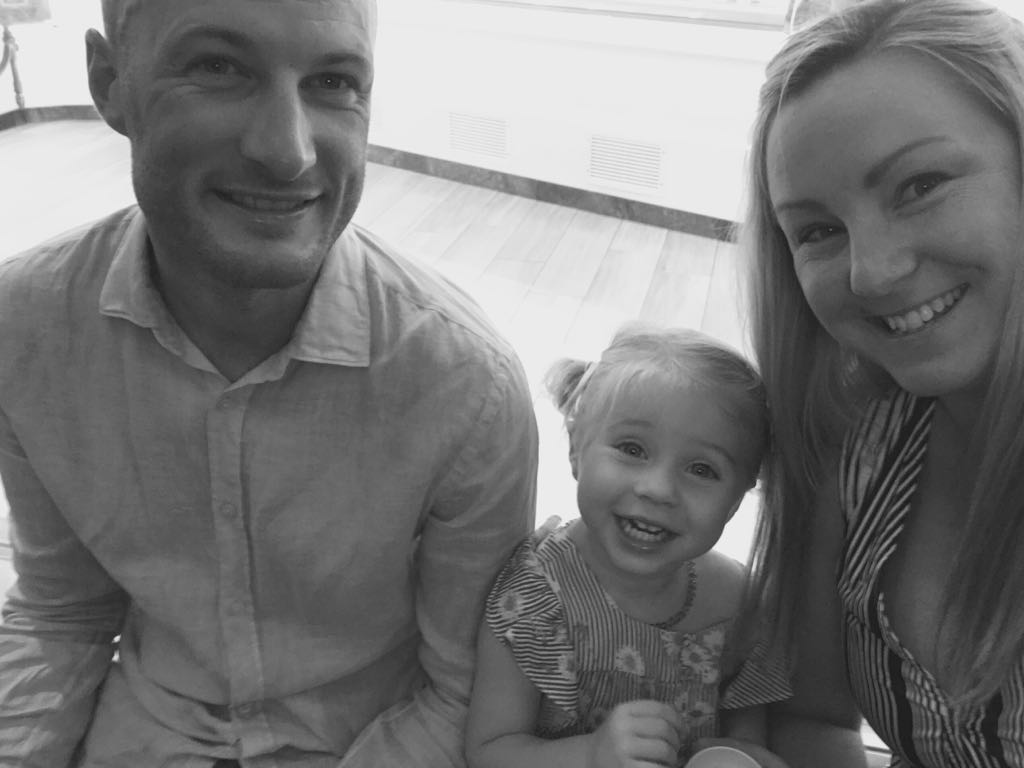 22 Jun, 23:32

Louis Meintjes
Check out my ride on Strava.
t.co/SvTd3Xyb0M . . Good day out with @TeamUAEAbuDhabi t.co/nhBwlJPx20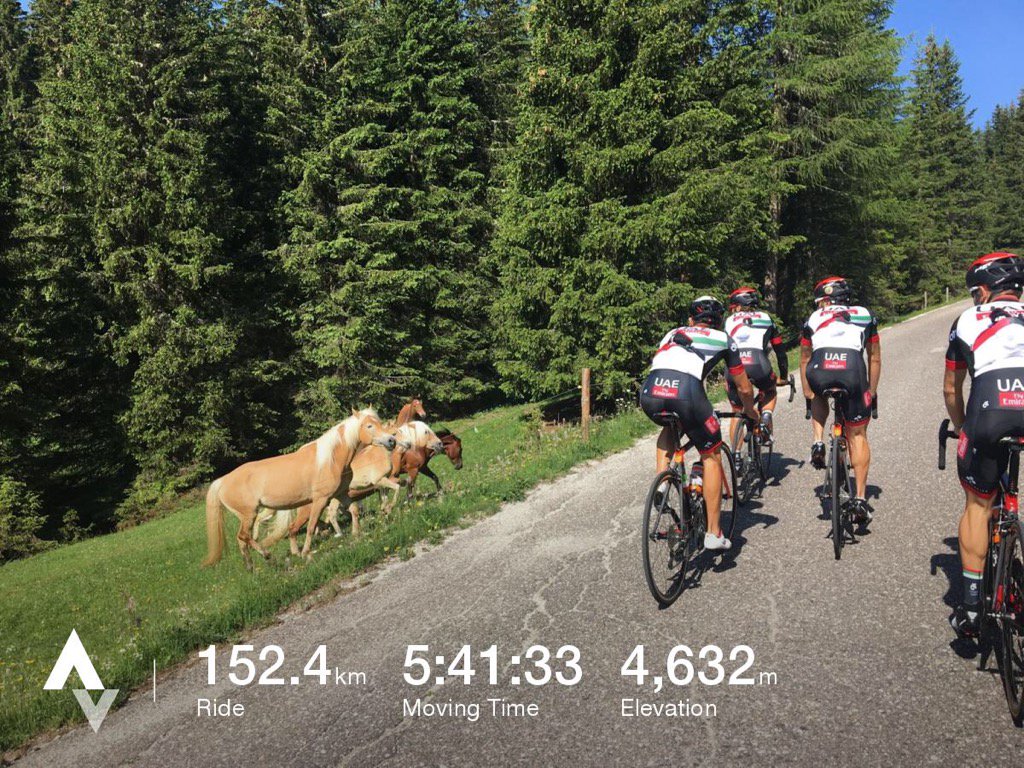 20 Jun, 16:37

Louis Meintjes
Mountain traffic. . . Good day out training with my @TeamUAEAbuDhabi team mates. t.co/x3QMMD7h5q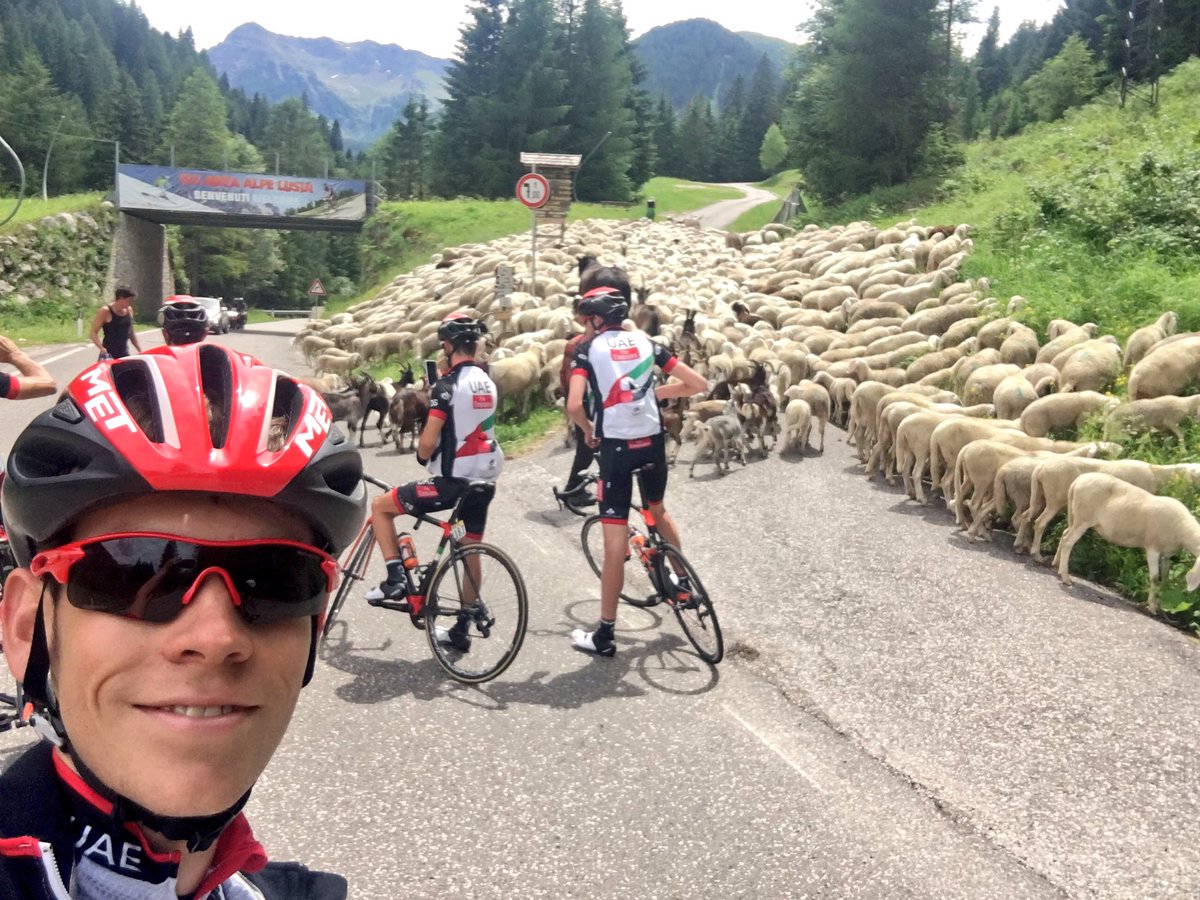 16 Jun, 14:18

Reinardt Janse van Rensburg
Disappointed to pull out of Tour de Suisse today with a stomach bug. I tried to fight through, but I was too weak today to make the finish.
13 Jun, 19:10

Louis Meintjes
3rd on the stage and 8th in GC @dauphine . . Next stop @LeTour t.co/WTM9TXRyR0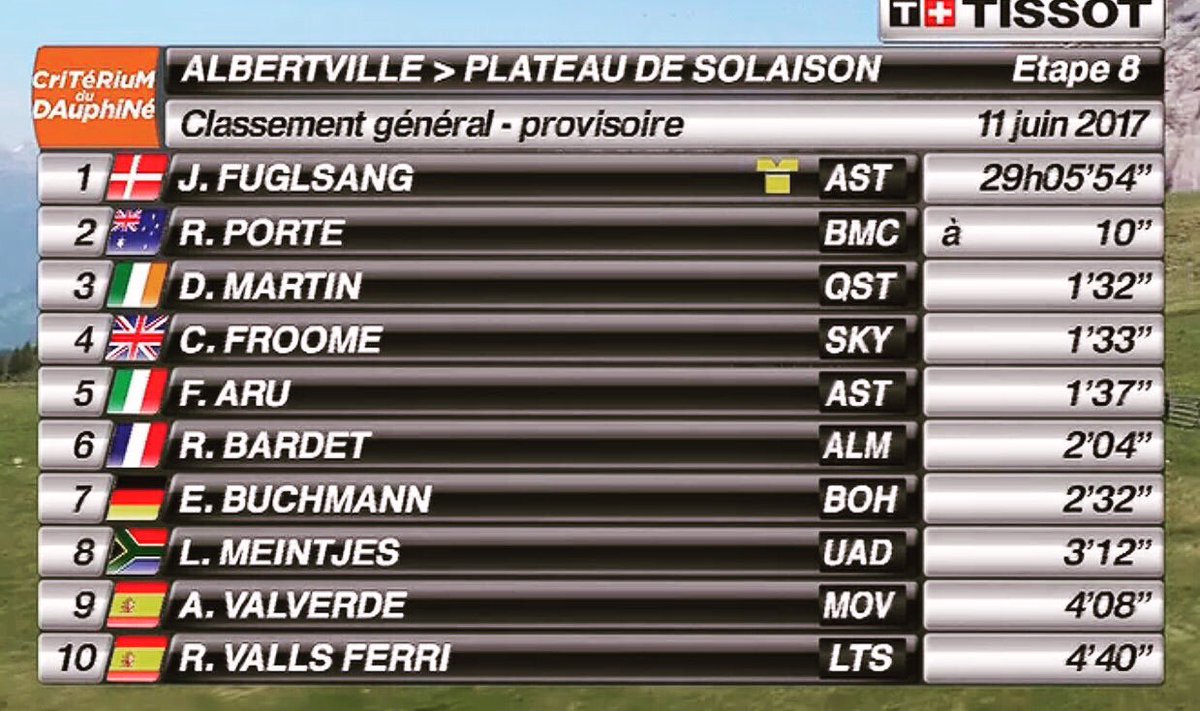 11 Jun, 18:04

Louis Meintjes
Back to racing . . . Starting @dauphine today t.co/LhhVQalUHo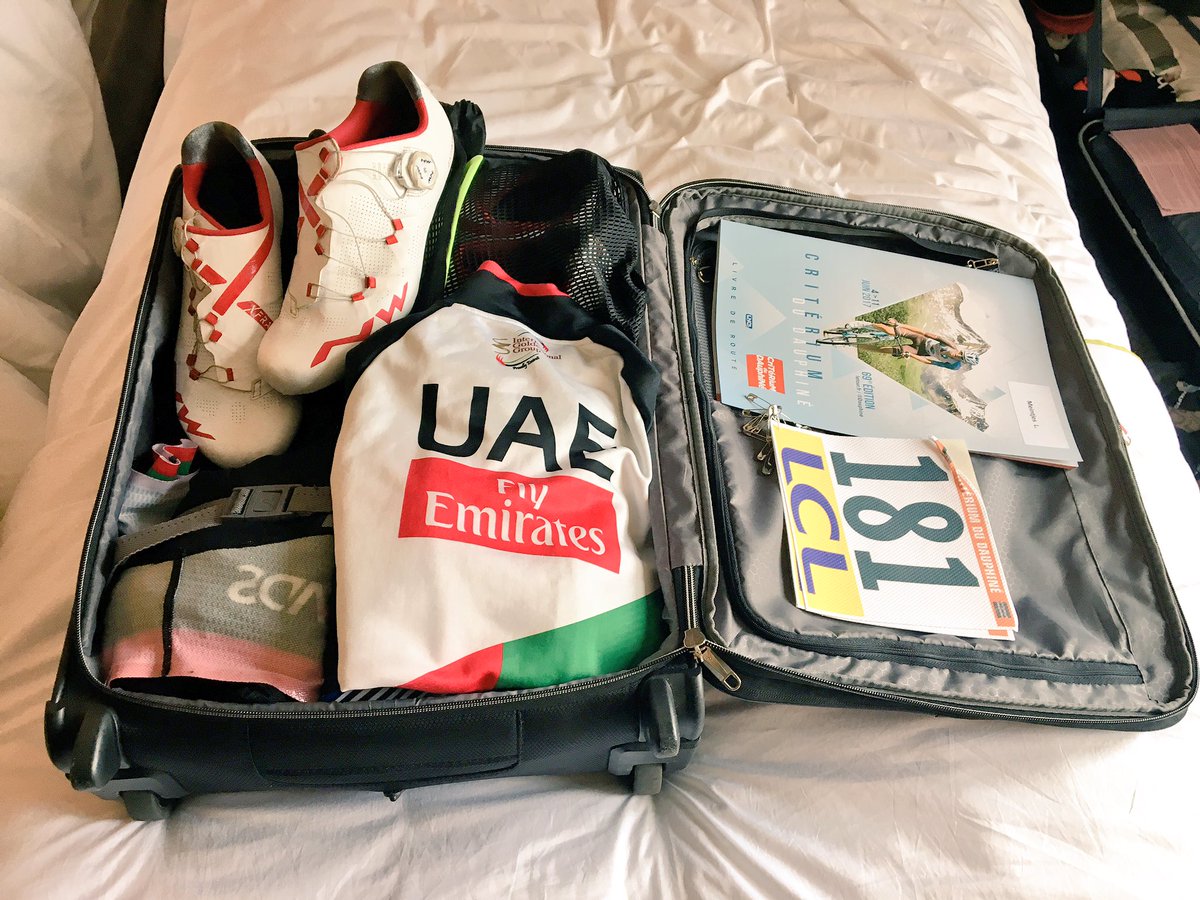 4 Jun, 08:15


2 Jun, 20:34

Reinardt Janse van Rensburg
Playing ground for cyclist...amazing views makes the suffering worth it t.co/aQnDvpLmBv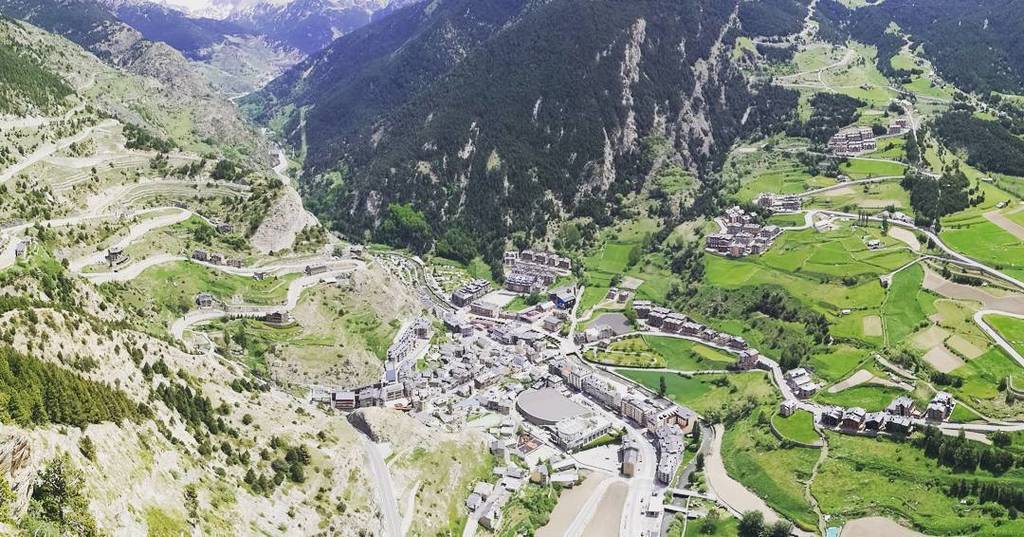 29 May, 18:39

Reinardt Janse van Rensburg
Scared of hights? Not us t.co/eKa8gcagzw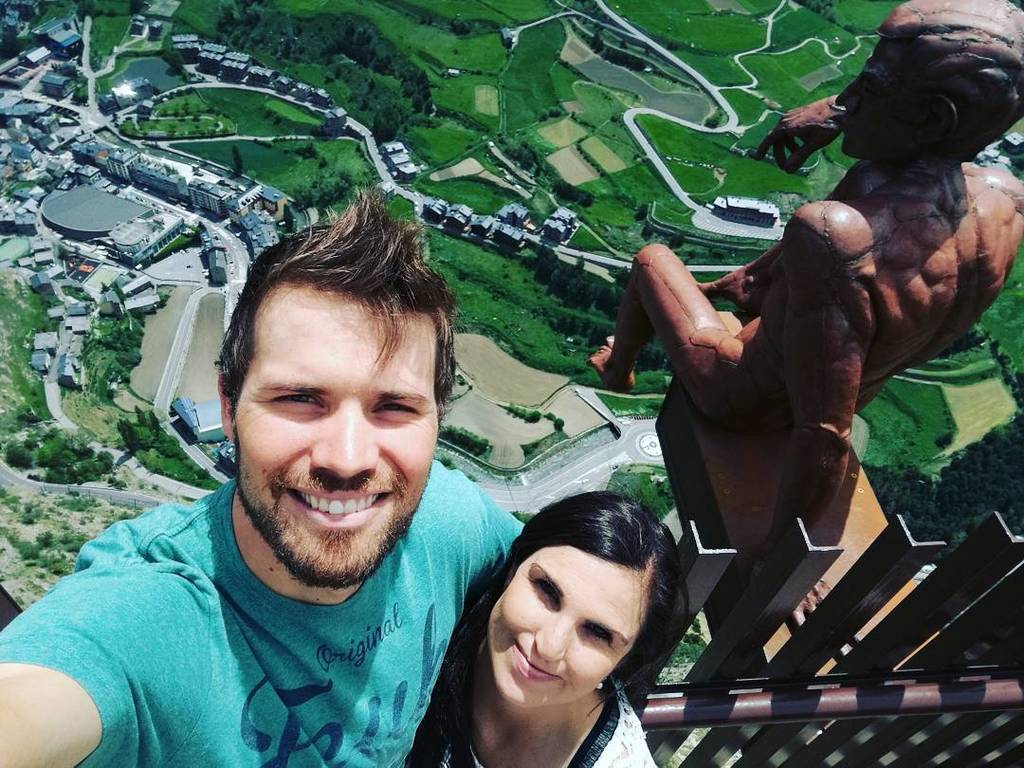 29 May, 18:38


28 May, 19:58

Reinardt Janse van Rensburg
Trying to pull myself towards myself. Think its working

t.co/ycu8e79Cq4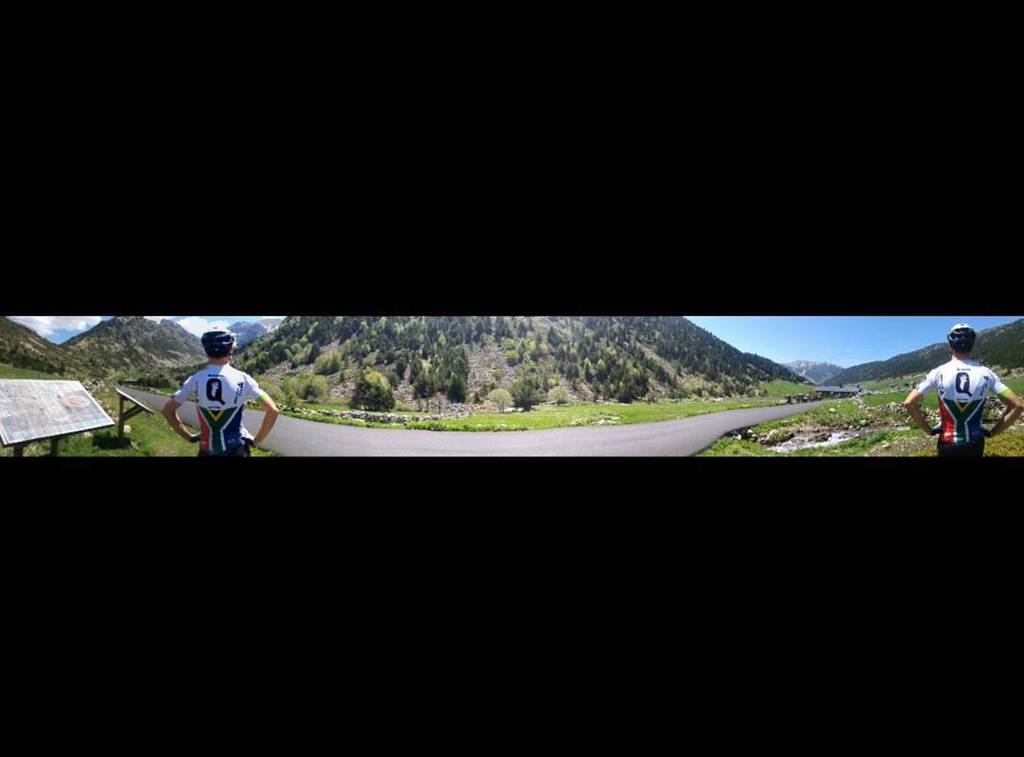 27 May, 14:23

Reinardt Janse van Rensburg
14:27: What's that thing about Karma? t.co/6dTKqQBkPV 14:19: This a completely different situation to that we had the other day 14:18: If its true that they attacked him when he stopped for a nature break, its pretty shameful! #ThatsNotCycling 14:16: Come on @tom_dumoulin ! Time to put those TT skills on display 1 other tweets
26 May